Lightweight Concrete UAE
Non-autoclaved Lightweight Aerated Concrete 'PIONER' 
Unique Lightweight Concrete Dry Mix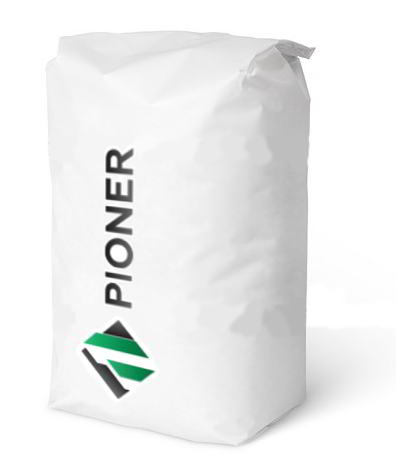 PIONER lightweight aerated concrete
 has been designed specifically for direct use on construction sites. It provides all the benefits of lightweight concrete, formulated for dry mix. 
PIONER is a dry mix for construction of monolithic structures of walls and floor, with advantages of thermal and sound insulation, fireproof and durable design. 
Pre-blended high quality dry mix, cement based
Provides base for floor screed and used as filler inside walls
Non-autoclaved aeration
Nature curing process
All benefits of low dry density material
Efficient thermal and sound insulation
Non-flammable, no smoke production
Well suited to smaller as well as the bigger projects
Convenient packaging (50 kg bags, 500 kg jumbo bags), easy to use.
     Non-autoclaved lightweight aerated concrete (cellular concrete, gasbeton) suitable for:
Floor screed
 with low density up to 1200 kg/m3 and compressive strength up to 8 MPA
          Roof insulation to reduce dead load and electricity bills 
          Decorative cornices and lightweight concrete blocks.
   Everybody looking for lightweight foam concrete. What is a difference between lightweight foam concrete and lightweight aerated concrete? The only difference in these two technologies is an aerated agent. To produce foam concrete you have to use organic foam for aerated agent. To produce aerated concrete you have to use aluminum powder for aerated agent. But the most important things in all types of lightweight concrete are: compressive strength, sound insulation, thermal insulation and so on.